Bloomfield Hills Asphalt Paving 
|

Asphalt Paving Bloomfield Hills MI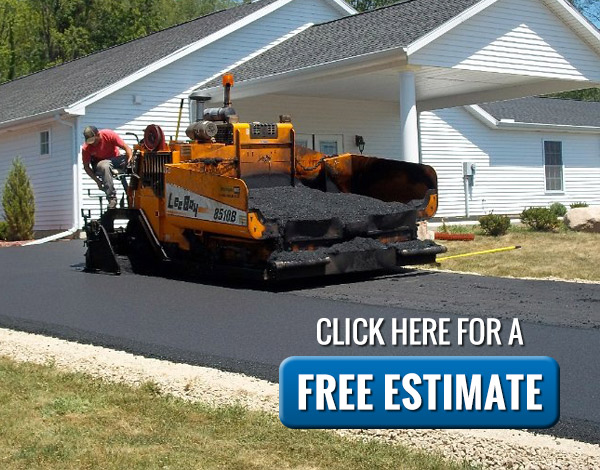 Bloomfield Hills asphalt paving company, American Asphalt, offers full service, high quality and dependable asphalt paving services in Bloomfield Hills MI. Our professional staff remains dedicated to using the best materials available to produce long-lasting and affordable asphalt paving services in metro Bloomfield Hills.
As an asphalt paving company serving Bloomfield Hills MI, American Asphalt specializes in residential and commercial paving. As a state licensed Michigan asphalt contractor — we are fully bonded and insured.
Our Bloomfield Hills asphalt paving contractors uses only the most advanced equipment that gives our experienced technicians the capability to pave driveways, private roads and parking lots with the highest quality materials available.
At American Asphalt, the quality of our Bloomfield Hills asphalt services never gets compromised with shortcuts or inferior materials. We use state-of-the-art equipment, the highest quality materials, educated professionals and the newest asphalt service application techniques to help ensure your Bloomfield Hills asphalt paving, parking lot paving or asphalt repair project is completed properly and on time.
Our Michigan asphalt company also provides Bloomfield Hills asphalt crack filling, Bloomfield Hills asphalt sealcoating, and new construction along with professional-quality asphalt paving throughout the Bloomfield Hills area.
For more information on American Asphalt's professional asphalt paving services for homes and businesses in Bloomfield Hills, contact us today or call us directly at 248.670.1842