Asphalt Services

|

Residential & Commercial Paving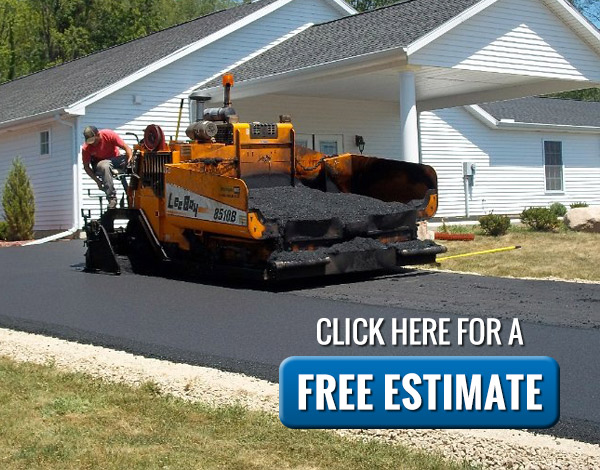 Whether your home needs a new driveway, your retail parking lot needs resurfacing or your subdivision road or golf course path needs replacement, the asphalt contractors at American Asphalt have you covered.
From the smallest patching repair to large commercial parking lots, our goal to provide quality workmanship, durability and value to every customer throughout Southeastern Michigan remains strong. Customer satisfaction is not just our goal — it's our PROMISE.
American Asphalt has successfully helped hundreds of families and business enjoy quality high-traffic surfaces that define their lives and their livelihood. Your driveway, parking lot or private road will remain in use for decades — so don't trust your next asphalt project to just anyone.
The asphalt paving experts at American Asphalt specialize in driveways, parking lots, sealcoating, crack filling, pavement marking, overlays, patching and infrared repair. Our professional craftsmen can successfully handle any size job, big or small.
For more information on American Asphalt's professional asphalt paving services for homes and businesses throughout Troy and Metro Detroit, contact us today or call us directly at 248.879.5900.